Artikel mit dem Tag "Ancestors"
---
20. September 2017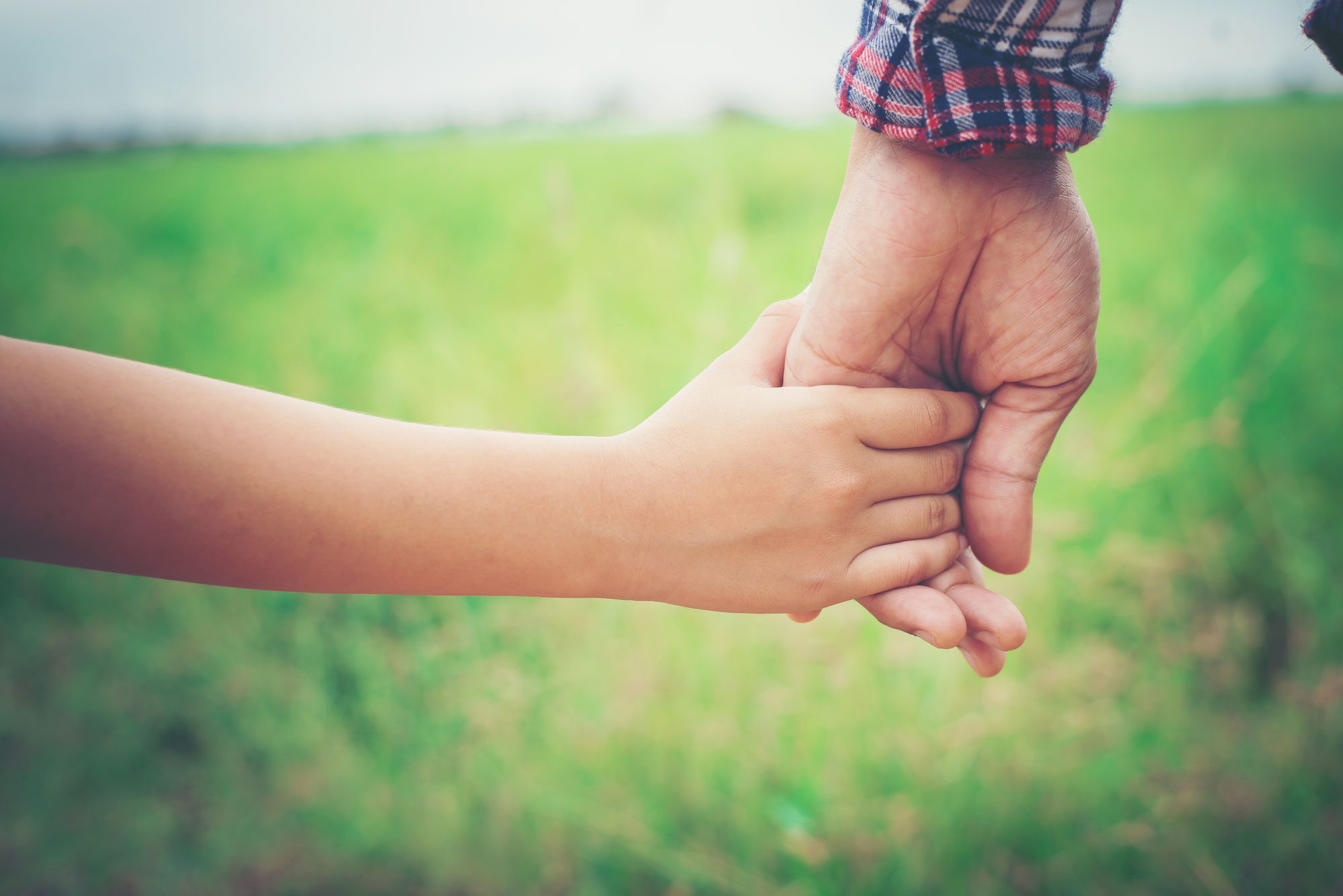 In my last blog post I shared with you my experience as a motherless daughter and how to get a clearer image of passed loved ones through the use of Tarot. But what if the relationship with a particular relative was not one of love and mutual trust? In this post I will give you a little view into the conflicted relationship with my father and how I started to establish an relationship that opened a door to ancestor energies that are always with us.
07. September 2017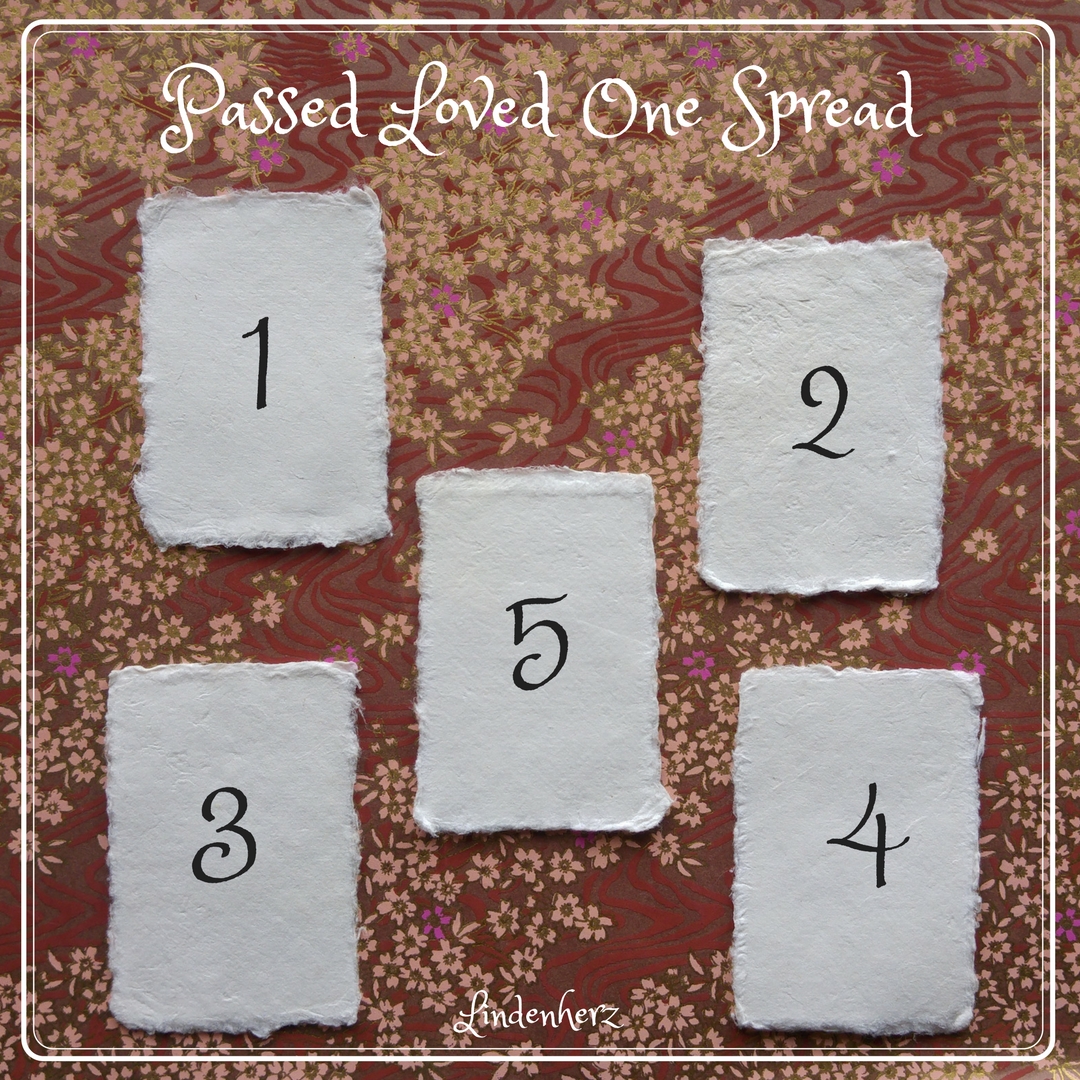 I was 23 when I became a motherless daughter. All those years later the wound of loosing a mother is still challenging sometimes, but it also defined the spiritual path I'm walking on. I'm sharing with you memories, musings and a card spread to get a clearer image of those dear to us that passed over the rainbow bridge.